Satcap India Domestic Return Policy
Satcap India is committed to 100% Customer Satisfaction! If you are unsatisfied for any of the below mentioned reason, you may return purchase within 30 days of the ship date* - With Original Packing and unaltered product condition.
Condition for Return:
1. Received manufacturing defect at the buyer's end.
2. Received products that are uncalled by buyer / without buyer's concern.
3. Received product that are not promised.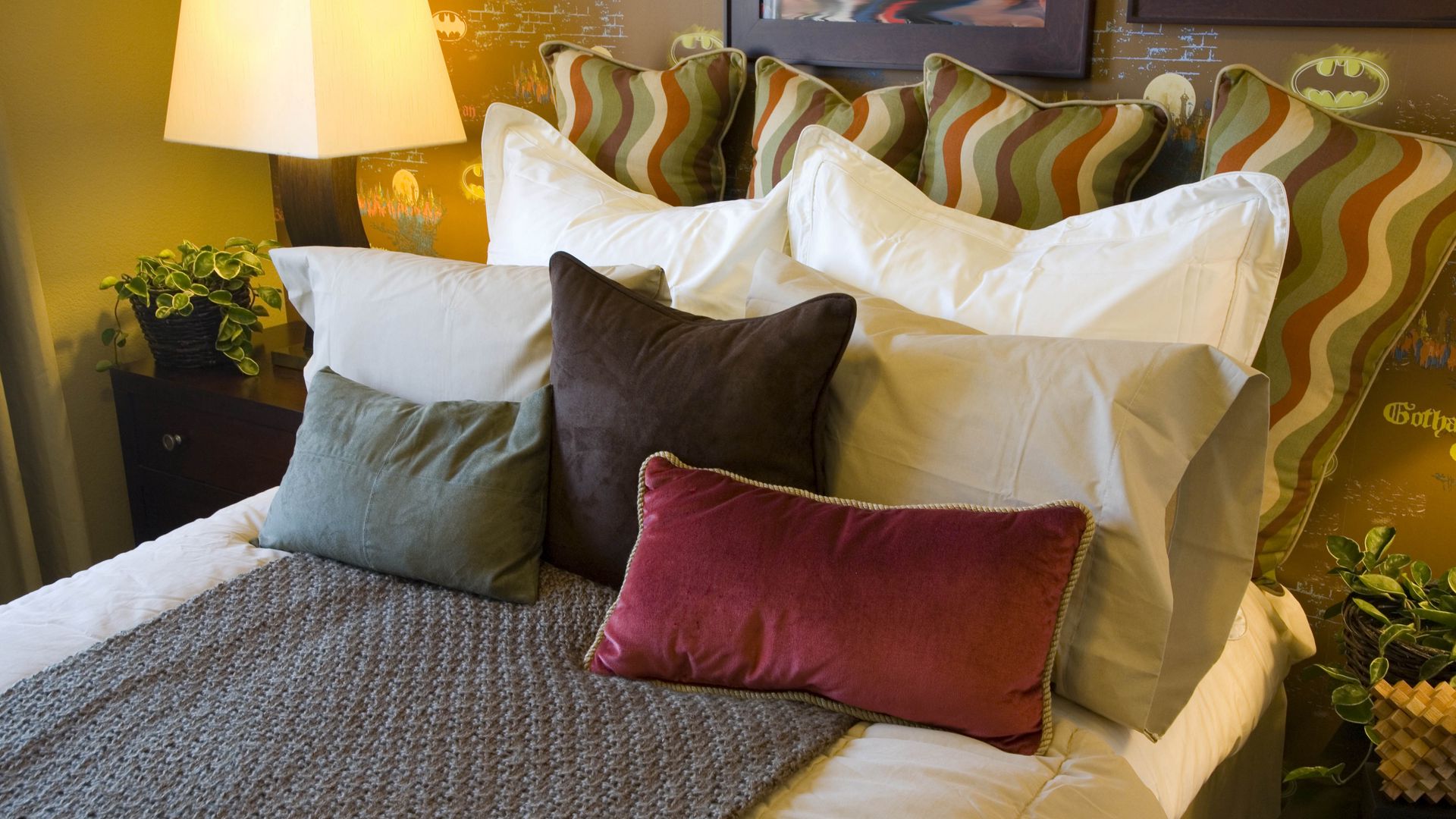 1. Email care@satcapindia.net or call +91 161 4665888 with your order number / Invoice number (stating reason for the return) to receive your return authorisation. If item is defective or damage in shipping, process will be look after by dispute department for issue addressing. In all other cases, buyer is responsible for return shipping and may ship back the item using the carrier of his/her choice after receiving authorisation slip from Satcap India dispatch department.
2. We will process a refund once we are in receipt of the product in its original nature/condition.
3. Refunds will be credited within 8-10 days from the date of return receipt at our end.
4. For returns, the item cost will be refunded but not the original shipping charges.
5. If the payment has been made in cash (COD), the amount will be refunded by RTGS/NEFT.
6. If the payment has been made by credit card, the amount will be refunded to the original mode of payment.
7. If the payment has been made using a credit issued outside India, the refund will be subject to the applicable foreign exchange regulations. The gain or loss on account of fluctuation of currencies shall be to the customer's account.
8. No refund will be processed in cash form.
9. Please note that we shall not be responsible for any delays in credit to the Cardholder's credit card/ debit card account as that is managed by the Cardholder's issuing bank. In case of any delay, it shall be upon the customer to take it up with their respective credit card/ debit card bank.
10. We do not accept any returns after 30 days from ship date and thus no refund will be processed.
11. To cancel an order, please contact the concerned representative of your area as soon as possible. You can also contact +91 161 4665888 or mail us info@satcapindia.com If you order has not been shipped, we will immediately refund your payment. Once order is dispatched, order cannot be cancelled.
12. All refund and return will receive as email confirmation for their records.
13. Transactional (Transport) Damage will be the responsibility of the customer in case of customer authorized transporter.
14. Transactional (Transport) Damage will be the responsibility of the Satcap India only in case of Satcap India Authorised transporter.
but because those who do not know how to pursue pleasure rationally encounter consequences that are extremely painful.